Multi Speciality Clinic Committed to Your Health
Due to Coronavirus (Covid-19) pandemic, our recommendation for everyone
to stay home to prevent spread of virus. Our physician can still provide you
virtual care in order to provide optimal service and limit the spread of infection.
Please call the clinic at 905-456-9005 to book an appointment for virtual care,
if you have any sign and symptoms of flu or concern about Corona virus.
We are committed
 to provide
Quality Health Care
We are a multi-specialty clinic providing a wide variety of health care services to patients in the Brampton West area. Our team of family physicians and healthcare professionals are committed to providing quality patient care. We are one of the most reputed Brampton Medical Centre who provide cosmetic medical services. We also provide  bio-identical hormone replacement therapy to improve mood, energy, sex drive and overall wellness.  We speak English, Urdu, Hindi and Punjabi. Our team of Family Physicians accepting new patients.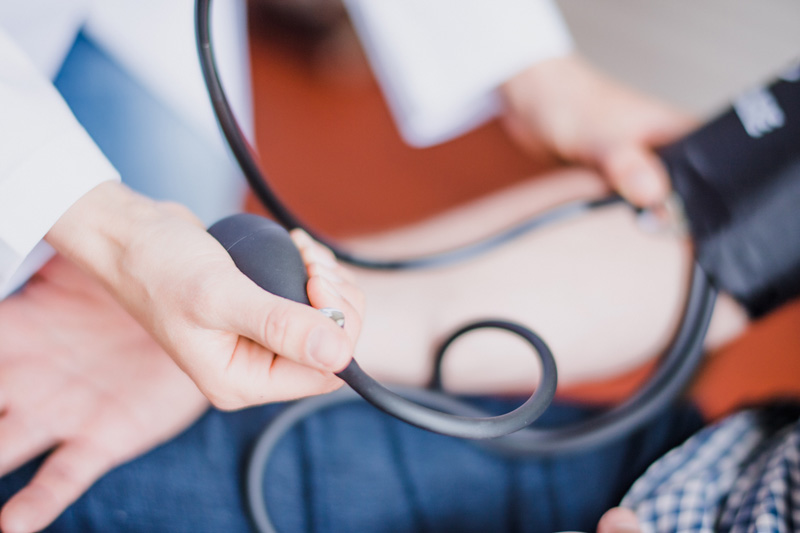 OTN ( Ontario Tele Network ) is Available Now !
Click for more info…
IUD Insertion(Contraception)
Diabetes Educator On Site


Better Health Care is Our Mission
Unit B4, 8015 Financial Dr, Brampton - L6Y 6A1